more about
Vision and Mission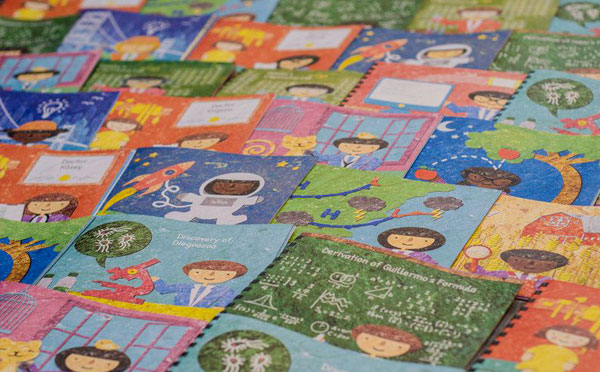 CuSTEMized provides STEM-themed products personalized to feature your child in order to help foster a positive STEM identity from a young age. Run by
small team of volunteer scientists, social activists, and students
, we operate on a non-profit model where all proceeds from sales are reinvested towards our non-profit mission.
Community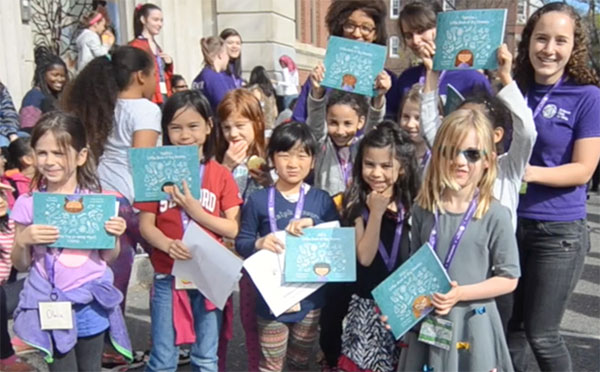 Your donations and book purchases help provide free personalized books to classrooms of girls and families from underserved communities.
We
partner
with organizations such as
Science Club for Girls
and
The Innovation Institute
as well as
teachers
.
Outreach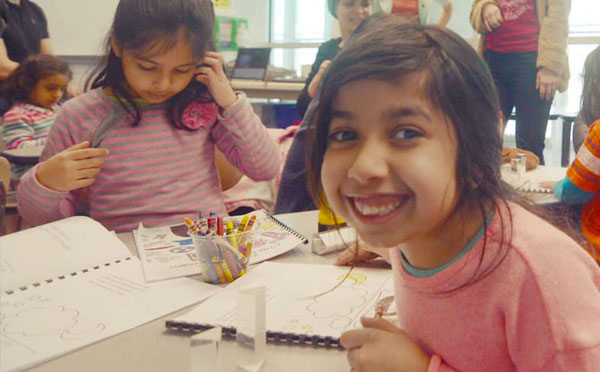 Your donations and book purchases fund our education and outreach events to share our love and excitement for STEM through hands-on learning activities!
Follow us on Facebook
for updates on the next CuSTEMized event near you.